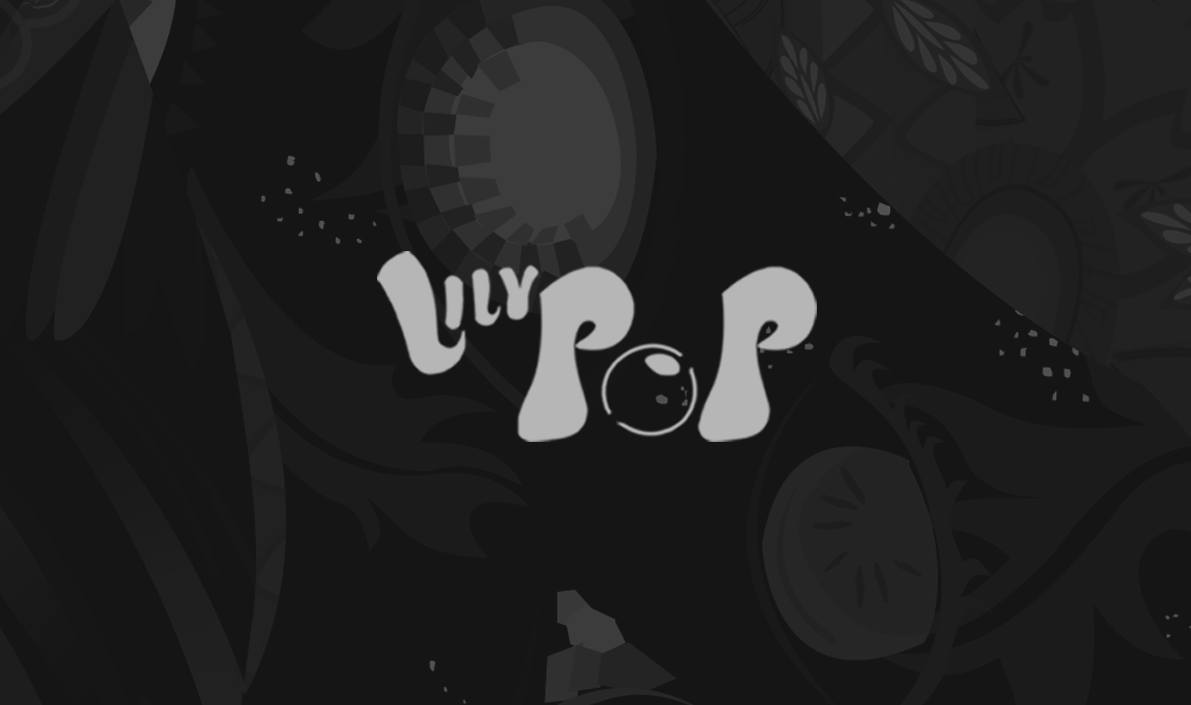 LILYPOP: Original Game
/devlog 0209: This week's progress
---
Hey we are back from a week of progress,

This week here are things we have achieve.
We had our first pack of testers during February this year, they gave us great support and lots of useful feedback. After the Demo version was released last week, we sent another e-mail to invite the testers to test the game second round.
If you want to be a part of this community, do contact us through this page, or even send an e-mail to: lilypop.offical@gmail.com
CREATING MORE SOUNDFXS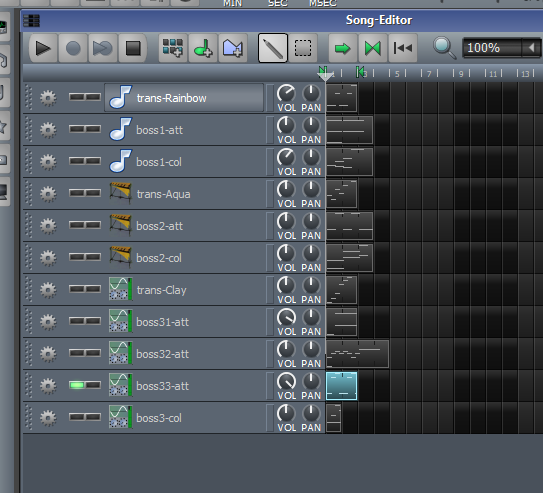 We created sound effects for mostly the boss stages: the sound when a bubble transforms to a bullet to kill the boss, when the boss starts attacking and when a bullet hits the boss.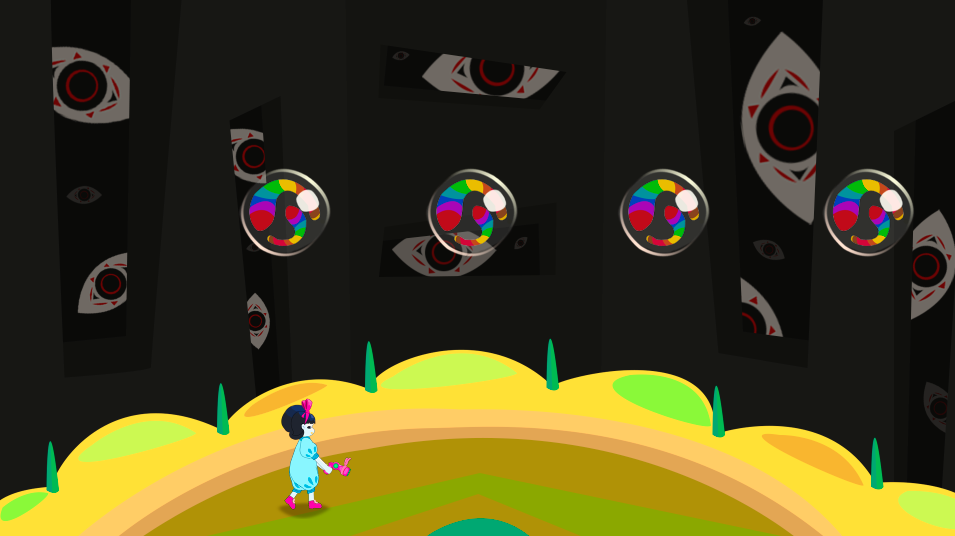 After receiving the game is a bit too difficult, we realized we need to adjust the difficulty of the gameplay a bit. We started with Level 2, where 8 bubbles of different sizes bounce too fast. We reduce the amount of bubbles down to 4.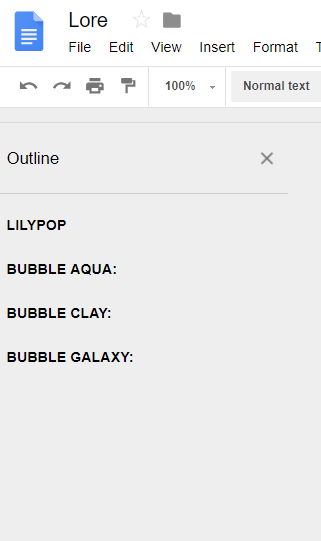 It's time to re-read, re-write and polish the written story so that we can soon put them in the Read Room of the game to be one of the rewards. There is not much to talk about this, other than we read a lot and a lot, then keep fixing until we are satisfied. This step is sure important, since we imagine that once we put the texts in, it will be hard to adjust or replace.
That's it for this week,
We will be in touch and come back for next week.
Nam, rep. of LilyPopTeam,
Big fat heart <3.
Get LILYPOP: Original Game