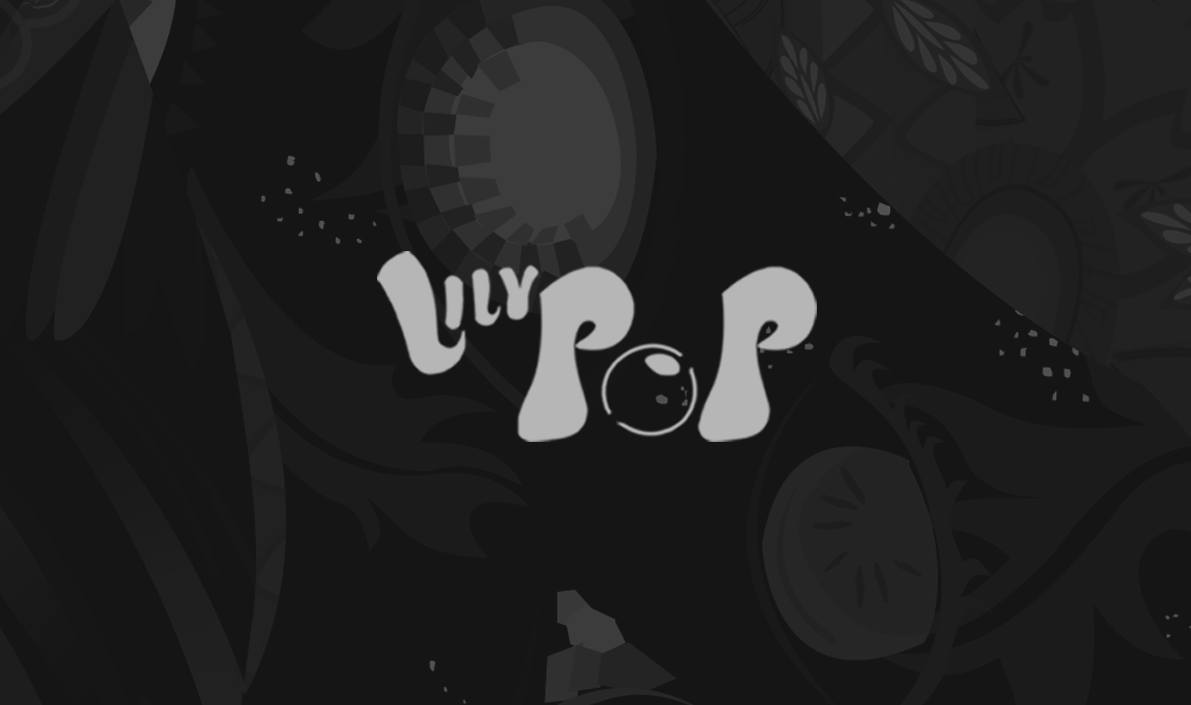 LILYPOP: Original Game
/graphic: Menu background animation optimization
---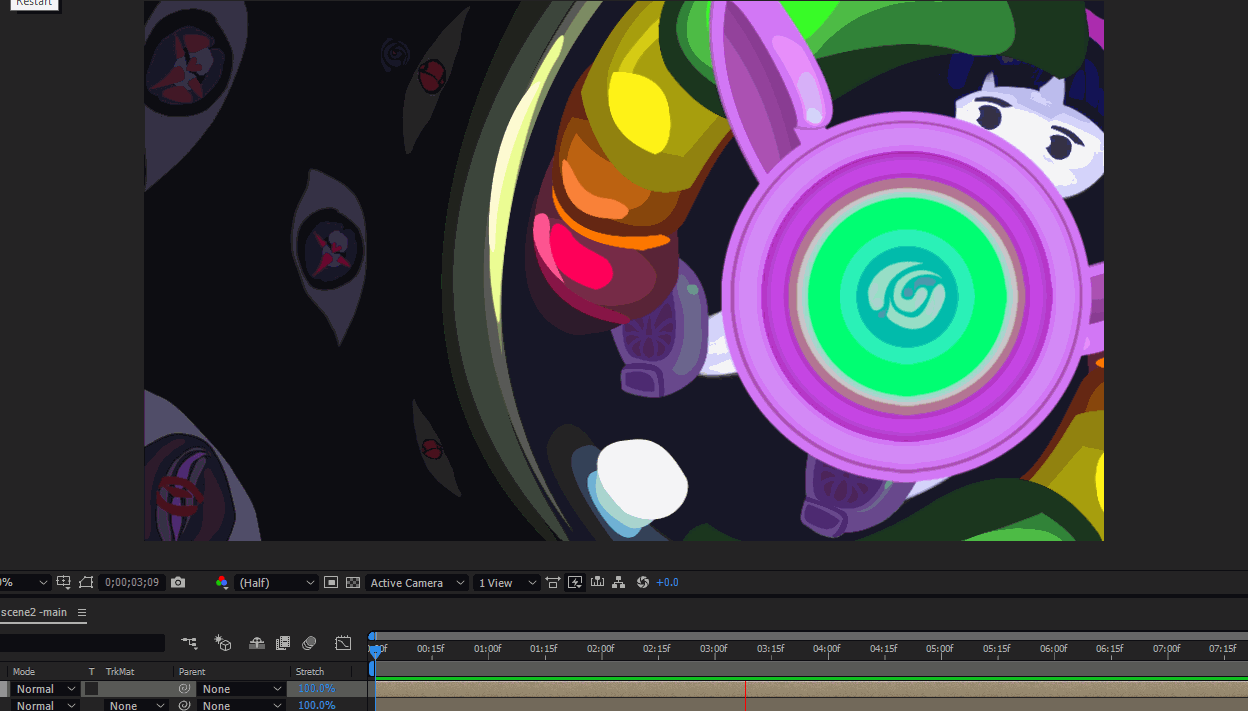 For the Menu Background to look lively and interesting, we decided to animate it. The method was to animate the components of the background art in After Effect, then export them frame by frame .. We were so into making the animation, until we moved to the phase that we had to actually implement the animation ...
HERE COMES TROUBLE
At frame rate (fps) 29.97, for that animation to be implemented, we have to export it into 108 images at 1920x1080 resolution, which weight 98MB in size, a real pain in the, hmm, face. And the thing is, it causes the game to lower its performance, which is really inconvenient.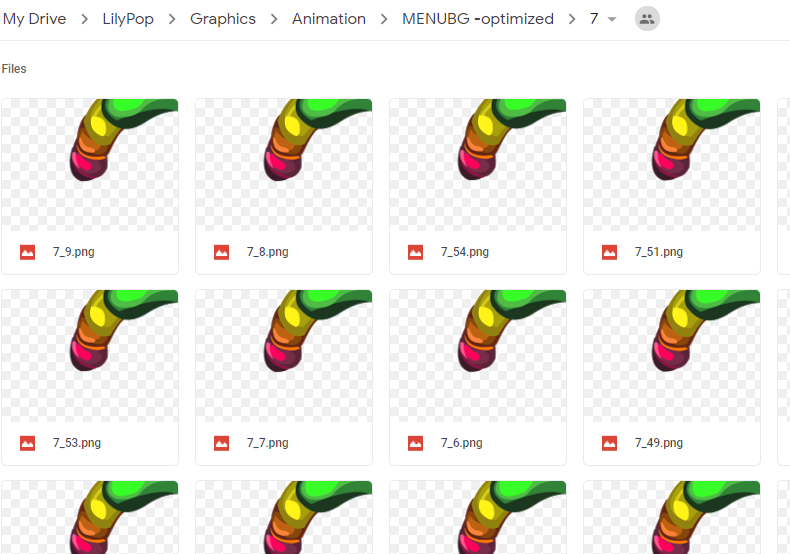 HERE COMES SOLUTION
We decided to export the animation of each component, separated them into layers (this is layer 7), lowerer the resolution down to 960x540. As a result, there are 10 layers to work with, each of them does have around 50 frames, but the size is effectively light: 2MB each. The total Menu Background Animation only weighs 25MB at the moment.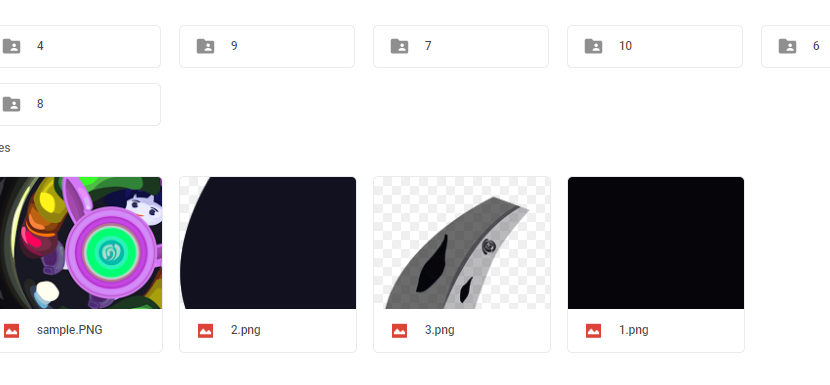 Get LILYPOP: Original Game