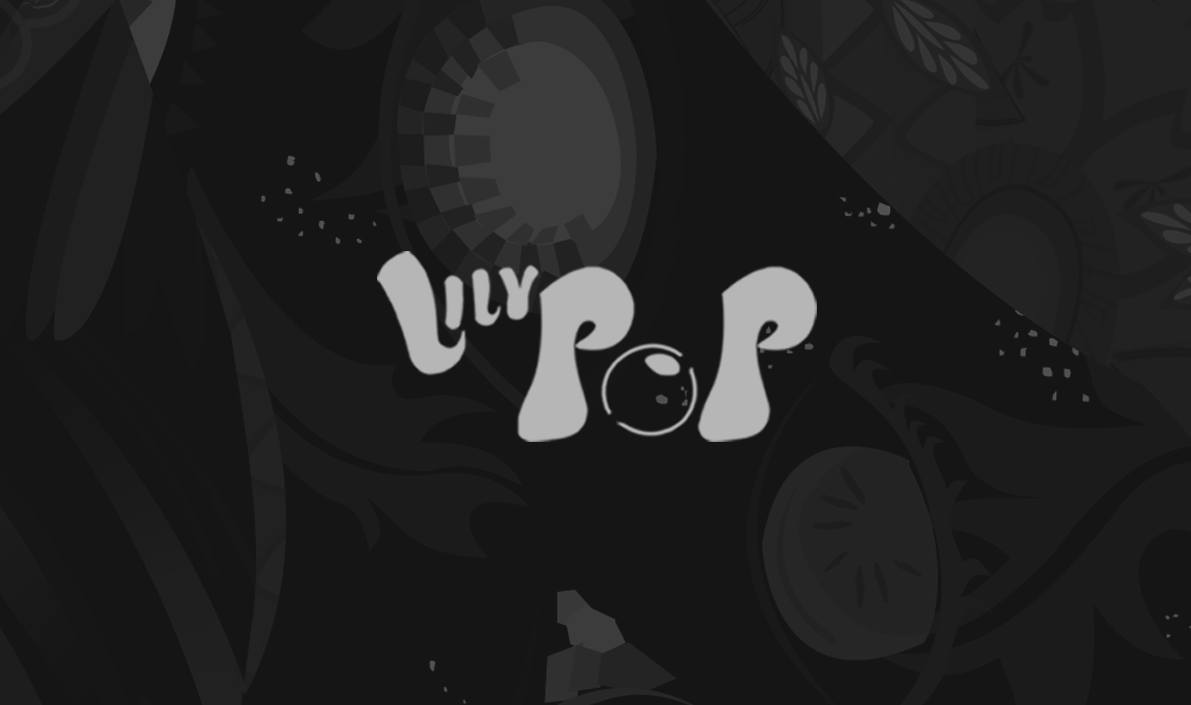 LILYPOP: Original Game
/demo-version of LilyPop is now live!
---
[INTRO]
Hey y'all,
After 11 months of constant dev, throughout many obstacles and updates, we feel like the project is now mature enough to stand up on its own feet. So through this update, we want to present the BETA version of LilyPop. It would be a great honor for us to have you guys download and play-test LilyPop to start forming an idea of what kind of game LilyPop really is, then perhaps, get interested and be curious about what's happening to our main character, Lily, and help us build the hype around the project so that it gets enough attention to fly.
[QUICK DESCRIPTION]
"LilyPop should be a graphical and musical novel with a touch of arcade. Meaning, the story of the game is told by simultaneously illustrations, a full album of 15 songs, and, the final layer of understanding the story is to read it."
We do feel like LilyPop is a bit unusual to fit it any categories, and afraid that it would be a bit hard to digest, but we are truly proud of what we've created. We think it has its own beauty, it does deliver a sort of exotic experience and more than that, we believe it should find a wide certain amount of seats among the audience.
[ABOUT THE CURRENT VERSION]
Right now we have full 15 levels of the game, with around 100 illustrations of the story ready. However, we want to first have you guys tested out the very first levels of the game, to "absorb" the "core" of the game. Here are the list of current features:
5 levels to clear
5 songs to enjoy, listen and think about what they are trying to tell. Just listen, peeps.
4 sets of illustrations between the 5 levels.
Working menu buttons, unlockable rooms are implemented to be explored. Together with this, in the next update you should find out how you would get the Rewards in these Rooms and what they are really about.
[OUR WISH]
We will start to be present on ITCH and will constantly update the progress of the project until it is released, preferably in October, but no promises yet. We are also trying our best to advertise and do marketing work so that LilyPop can fly and be appealing among audience/supporters/gamers, etc. you tell me.

Our dream is to sell 26,000 copies of LilyPop. Dreams might not come true, but what's the point of not having a dream? So, let's travel this journey together!
[A WARM THANK YOU]
I hope this post should set a good start for the final stage of the project. Fly with us, to the sky!
Nam and Daniel, representing LilyPop Team.
Big fat heart <3
Files
LilyPop -versionDEMO
161 MB
Aug 25, 2018
Get LILYPOP: Original Game