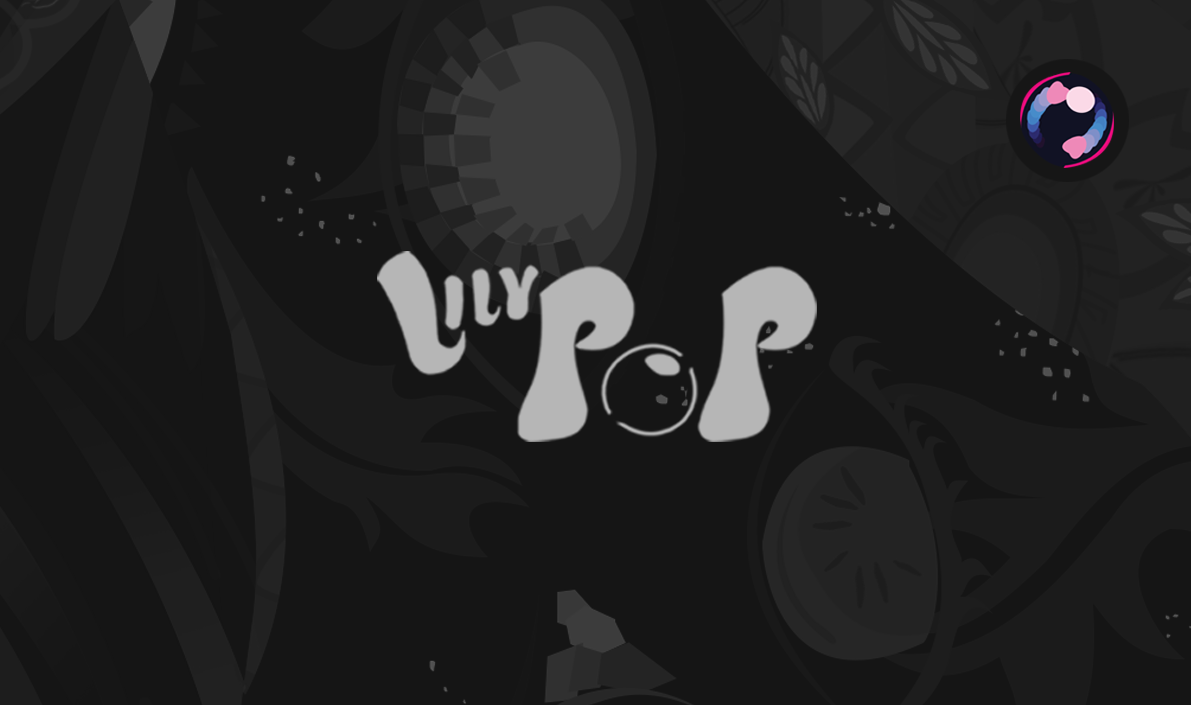 LILYPOP ULTIMATE: Galaxy Edition
A downloadable sophisticated game for Windows
PROLOGUE
" Lights on. Candlelight. I delicately blow out the match, place it next to the candle container. I take in a slight breathe, embrace the refreshing scent of Clover-Berries. I giggle, out of the fulfillment of the moment. I dip my right foot in to test the water. It's safe! It's warm! Without hesitation, I quickly immerse myself inside the bathtub. Bubbles floating all around me. Big Sister opens the bathroom door, abruptly. She gives me a moment to realize her presence. She shoots me a look.
- Hey Big ...
As I roughly express both my excitement and confusion towards my lovely sister, she rushes next to me, swiftly grabs my neck with her both hands and presses me under the bathtub's water. As the back of my head bangs against the bottom surface of the tub, Big Sister strangles my neck with an immense force, like all of her life sufferings is channeling through her. The moment it feels like my head is splitting from my body, I take my last bits of stamina to grab her hand.
- Lily, Lily, let go of my hand! It hurts! Aah... Big Sister's scream slaps me back to life.
- Big Sister, it was the worst nightmare..."
FEATURES
15 hand-crafted arcade levels, in consistent with main game mechanic: shooting splitting-bubbles.
15 + 2 instrumental and story-telling music tracks. Each is made for individual level. Each tells their own piece of story connecting to the main story line.
4 chapters carrying different themes, influence the development of art direction, music and story arc.
Short novel written in text help conveying the story, hence root the audience deeper into the universe, characters and understand why they did what they did.
Abstract art with vibrant/mystifying colors to explore, imagine and contemplate.
IN THIS ULTIMATE PACKAGE
Ultimate Digital Wallpaper: Galaxy Edition (2880 pixels x 1620 pixels)
LILYPOP (OST) Ultimate Album: Galaxy (17 tracks), Album art cover, Song list.
Final Chapter Galaxy's Ultimate Flash Cards: A deeper insight into the making of all of the music tracks of the game, bringing a more thorough understanding of what-is-what within the game story and "behind-the-scene".
EXLUSIVE: 2 extra music tracks added to the "LILYPOP (OST) Ultimate Album: Galaxy".
EXLUSIVE: 2 extra cards added to the "Final Chapter Galaxy's Ultimate Flash Cards".
EXLUSIVE: Book (PDF) version of the Written Story (35 pages).
Purchase
In order to download this sophisticated game you must purchase it at or above the minimum price of $25.52 USD. You will get access to the following files:
LilyPop Ultimate: GALAXY Package
706 MB